We provide a range of flexible cloud consulting, cybersecurity, risk and infrastructure advisory services tailored to meet unique business requirements. 
Cybersecurity and Risk Advisory
---
Our Cybersecurity and Risk advisory services provide a clear understanding of an organization's exposure to security risks and enable them to make informed decisions and manage cyber risks better.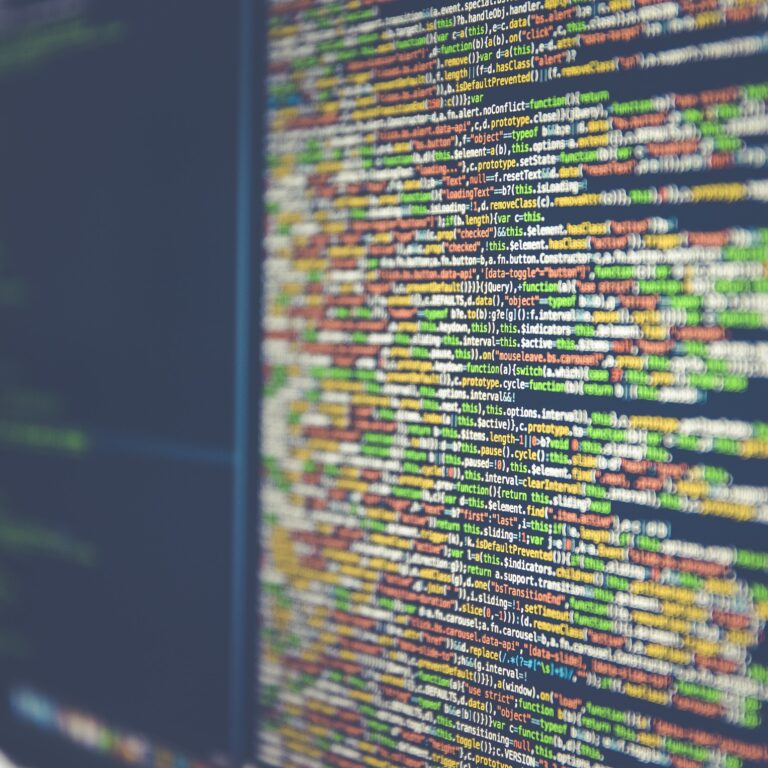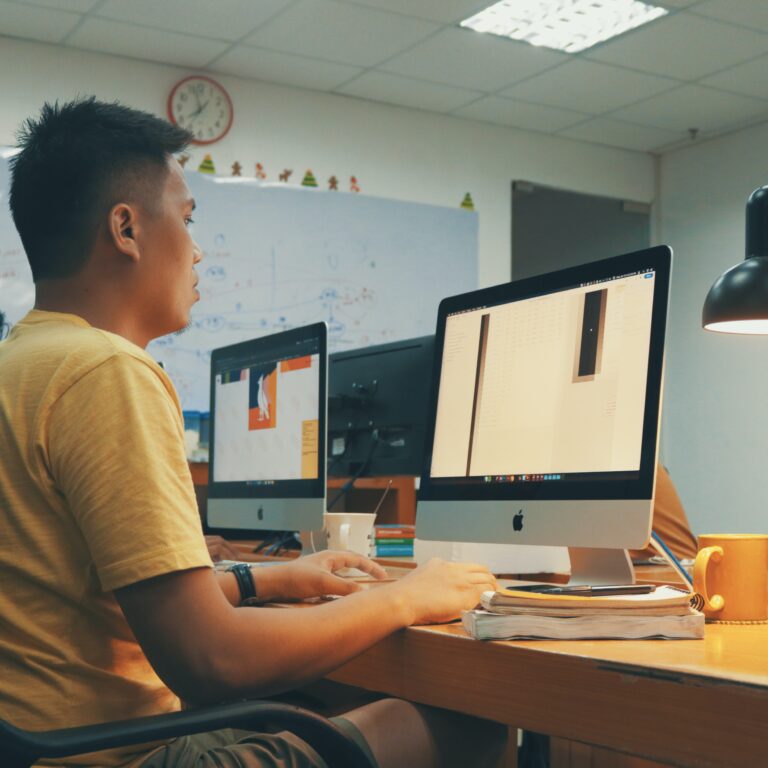 Technology Infrastructure
---
Our technology infrastructure services support the paradigm shift taking place in IT today. We have vast knowledge and experience in delivering transformation and transition when and where it is required.
Cloud Advisory
---
Specialized services in cloud infrastructure with expertise in hybrid and multi-cloud transitions across a range of leading cloud services including Microsoft Azure and Amazon Web Services (AWS) to power business transformation.