Our e-commerce consultancy helps partners and investors, establish e-commerce businesses that have high growth potential and enable them achieve success at each stage of their journey. The practical business model that is followed is based on extensive market research and backed by data analytics and future forecast, which ensures better success rate and high returns. 
Opportunities for building profitable business assets are identified and agile practices are followed to scale and sustain growth, in order to successfully face challenges of current dynamic consumer market. 
We have expertise to assist in each stage of setting-up and running e-commerce businesses.
Business Formation and Account Management
---
We offer range of services that are customized to specific requirements in order to cater for client specific qualifications related to initial business formation and we provide dedicated account management. 
Product Research & Validation
---
Finding profitable products to sell on key e-commerce platforms is the biggest challenge for anyone who want to start an online retail business. We at Wisdom Global have our customized rigorous mechanism to find most suitable, profitable and trending products to sell. Our criteria is designed to minimize the risk and maximize the profit margins.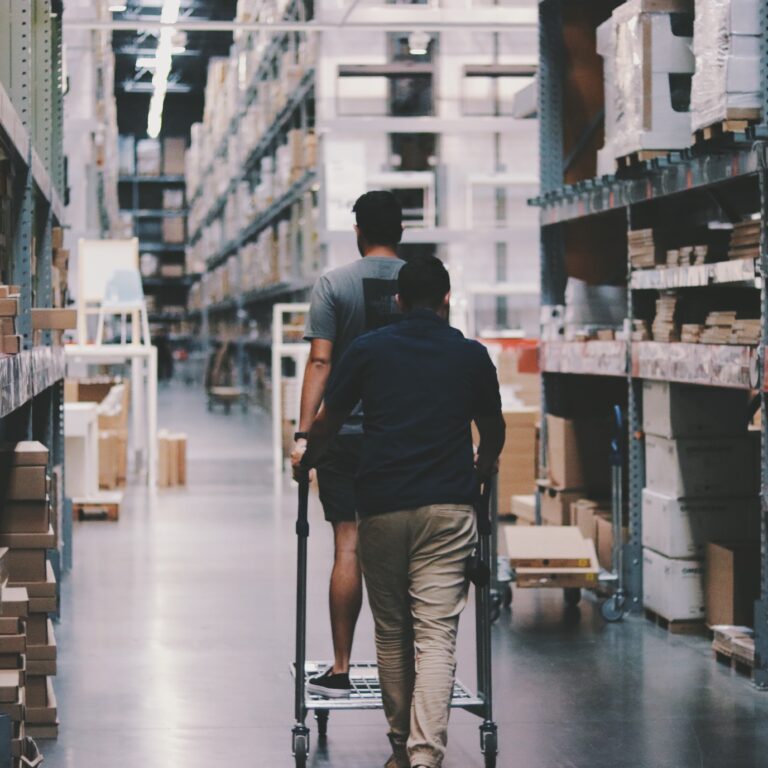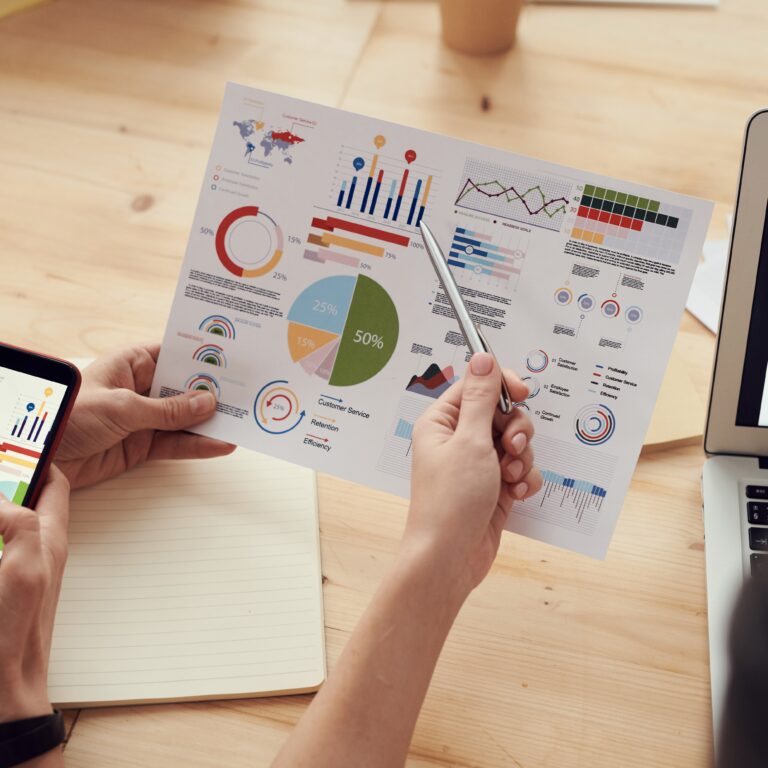 Product Launch & Digital Marketing
---
Wisdom Warehouse provides extensive consulting services for digital marketing, social media advertisements and pay per click advertisements including search engine optimization for brand specific searches. We ensure that your products stand out from competitors. 
Sourcing & Supply Chain
---
Wisdom Warehouse has dedicated supply chain, sourcing and shipping management services to ensure that the products get sourced at the best possible rate with highest quality standards with consistent supply of inventory.
Warehousing & 3rd Party Logistics
---
In order to ensure our clients never run out of stock and always remain competitive in terms of storage and logistics, we provide warehousing and 3PL services that store, manage, labeling, prep and fulfilment services.