We provide consultancy, and various other services related to your immigration process. Our team supports to establish a firm ground that gives you an opportunity to migrate and settle in the United States with better financial prospects. We also manage various business & partnership programs. Our services consist of the following.
 Company Formation & Accounting Services
---
Our trained professionals can prepare the necessary documentation to form a variety of entities, including corporations, and limited liability companies (LLCs) and partnerships.
Business Plan & Consultancy
---
We design your financial investment & Business Modeling with a variety of ways to gradually become lawful permanent residents (get a Green Card) in the United States.
"Our team of experienced attorneys and lawyers can help you understand core requirements of each of these categories, so that your chances of getting through are much higher and with high success rate.  For further consultancy regarding visa processes and legal matters connect with us!"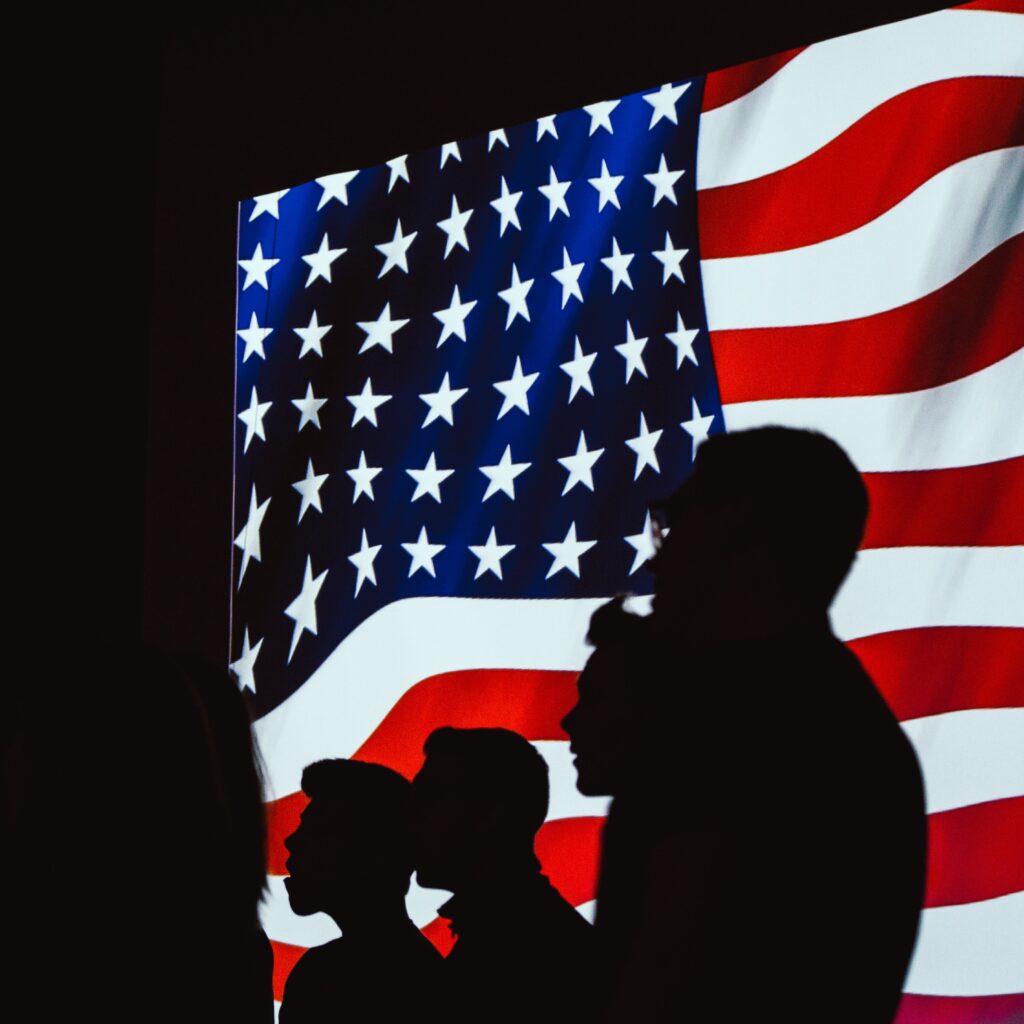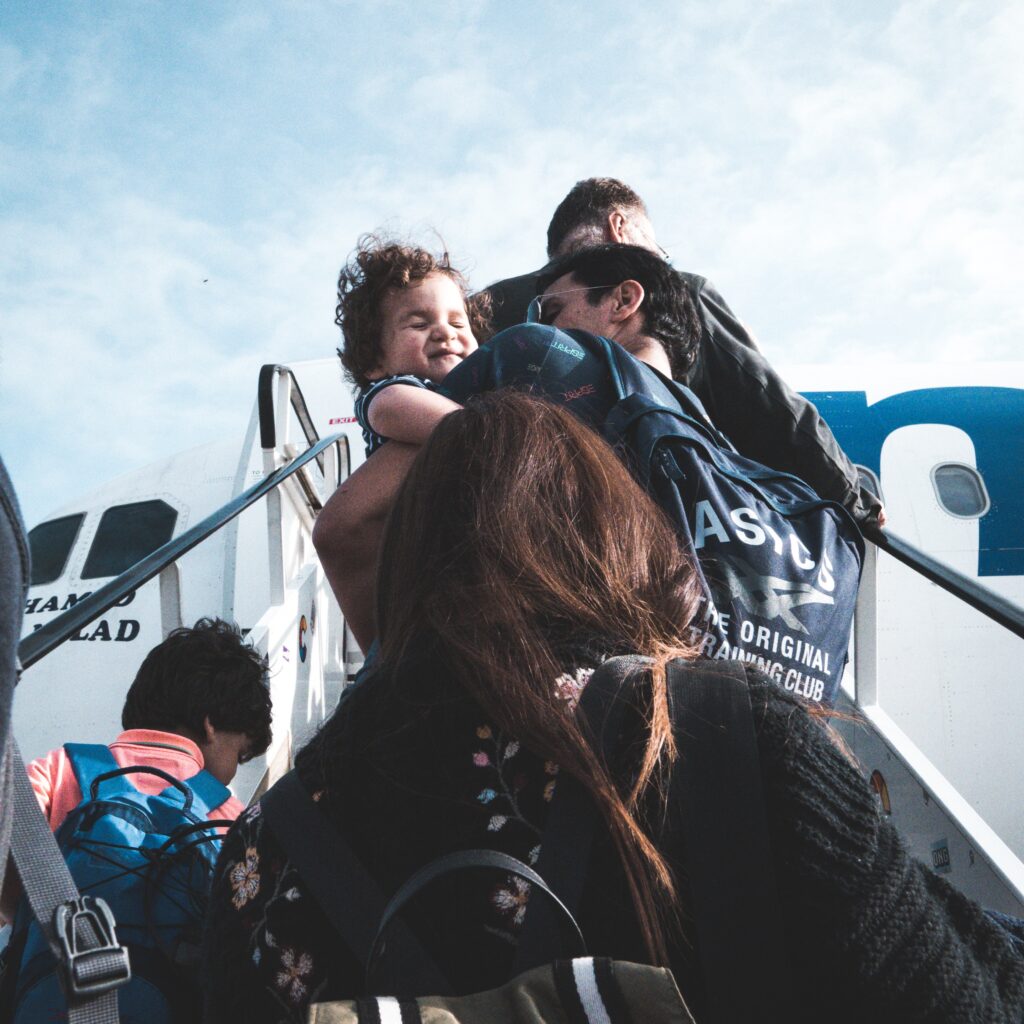 Investors Business Visa B1
---
You may want to apply for a B-1 visa if you will be participating in business activities of a commercial or professional nature in the United States.
Investors Treaty Visa E2/EB5
---
The E-2 nonimmigrant classification allows a national of a treaty country to be admitted to the United States when investing a substantial amount of capital in a U.S. business. Certain employees of such a person or of a qualifying organization may also be eligible for this classification.
Employment Based Immigrations EB2/EB3
---
You may be eligible for an employment-based (EB2) second preference visa if you are a member of the professions holding an advanced degree or its equivalent, or a foreign national who has exceptional ability. For this immigrant visa preference category if you are a skilled worker, professional, or other worker you would be eligible.