Wisdom Motors LLC. endeavors to provide solution to all your automobile related needs. We provide automobile trading, trade in leasing, financing, title transfers and car inspections services.
Wisdom Motors LLC. has the finest automobile deals and house over 100+ handpicked vehicles at any point in time. Whether you're looking to trade-in your car or just sell it for instant cash offer, we pay top dollar for your car, truck or SUV.
Used Cars Wholesale/Retail
---
We have range of vehicles to cater for your different needs. We deal in wholesale as well as retail car sales.
Trade In
---
We present fine automobile trade-in offers. We care for our customers, and we help them choose what is best.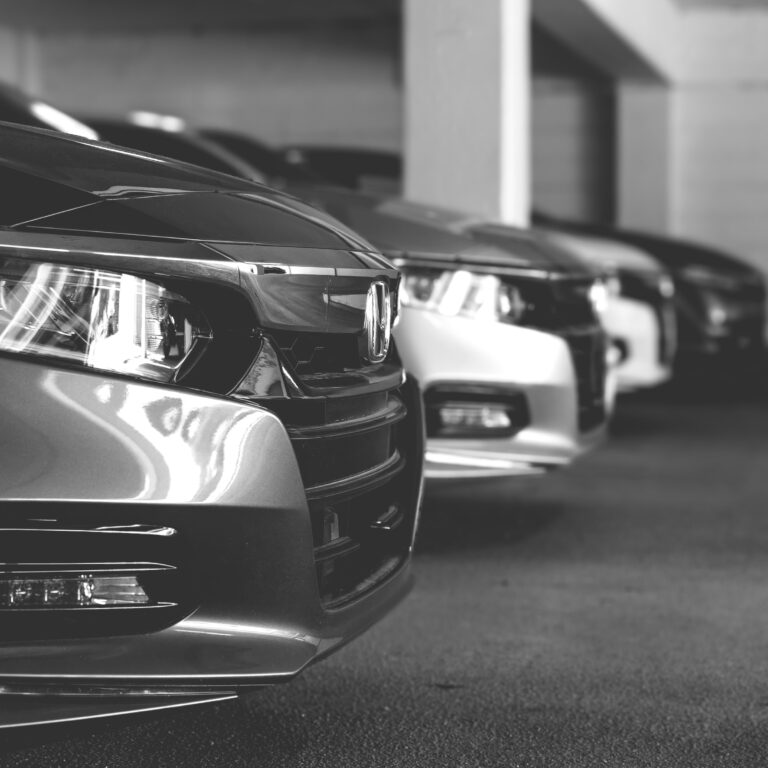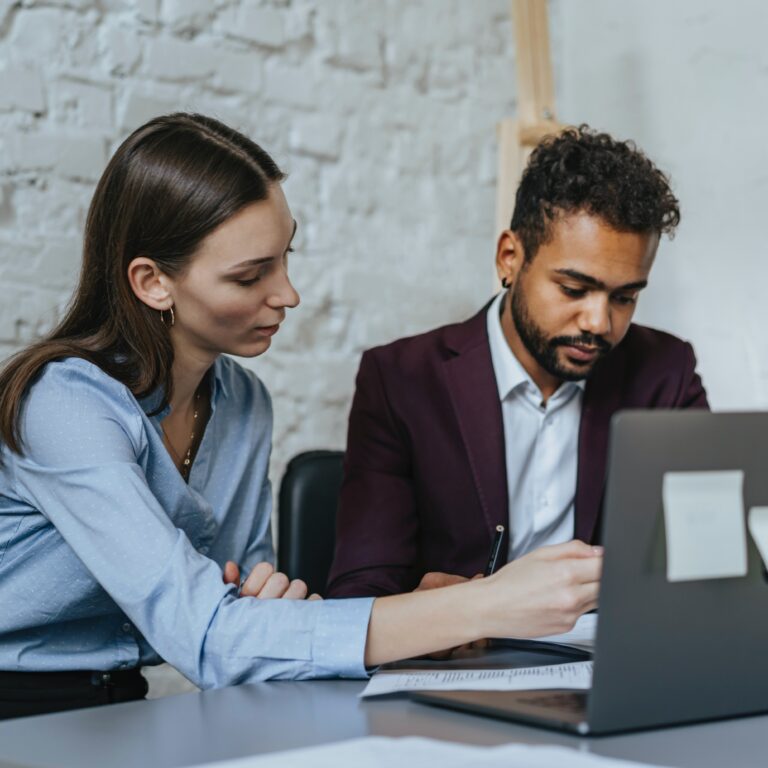 Lease
---
We offer easy leasing options to our customers. Various options are available for vehicle selection with easy payment options Our payment methods are simple and are in perfect alignment to your budget. 
Financing
---
Wisdom Motors provide quick & easy approval process for financing at competitive rates nationwide.
Title Transfers
---
Wisdom Motors gets vehicle title and registration processes on behalf of clients to provide seamless vehicle ownership experience. Our long-standing relationships with state agencies and our experienced tag agent network allows us to expedite the time-consuming vehicle title and registration process.
Inspections
---
Thorough vehicle inspection services are available for peace of mind and provide assurance that you are making the right decision.